A teenager earned the Golden Buzzer from Simon Cowell after her fabulous performance in Britain's Got Talent.
Calysta Bevier, 16-year-old singer from Grand Rapids in the state of Ohio, bravely joined the reality TV show Britain's Got Talent where she shared an emotional message regarding her health condition and how she faced the challenge to chase her dreams.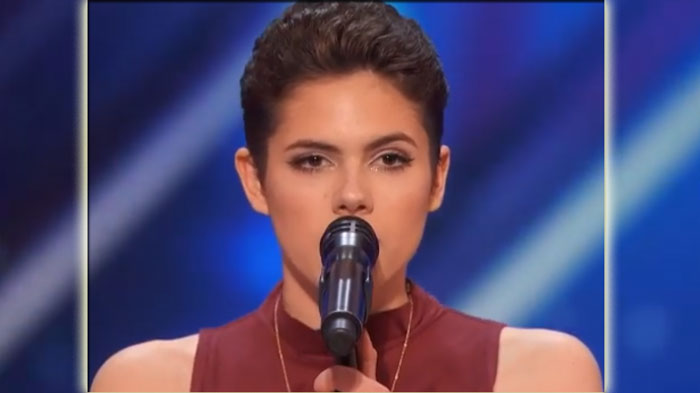 This teenager isn't an ordinary girl. She was fighting against a stage 2 cancer. Before her performance she openly shared an inspirational note to everyone especially those who are dealing with the agonizing cancer treatment.