Watch The Heartwarming Performance of the Guy Who Was Bullied For Years Because of His Looks
By System Admin on Sunday, August 17 2014, 22:18 - Inspirational - Permalink
The featured guy today is very popular all throughout the web. This humble guy has been bullied for years due to his unusual looks but when he auditioned at the Austrialian reality TV show, 'The X Factor Australia 2014', his 'true colors' stunned the crowd including all judges in the show.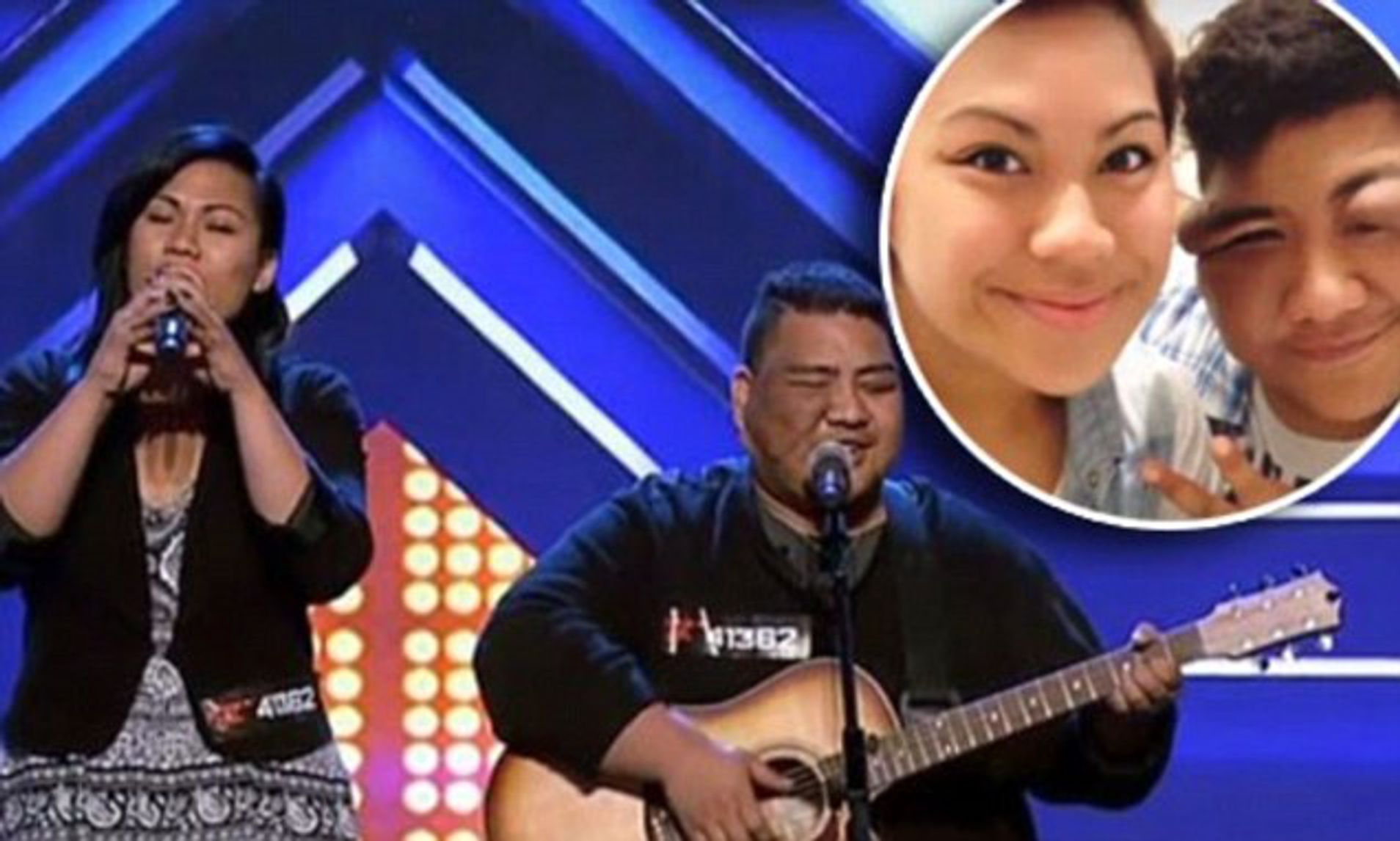 Soni, who suffers from a very rare disease, plays the guitar and channels his emotions through songs. Soni and his sister, Sina, have been singing for about 2-3 years now. When X-factor judge Ronan Keating asked them why they auditioned at the TV series, Soni's sister quickly replied;
"I actually want to do this for my brother. He's gone through really tough time. I just want people to see and hear his talent and not just look at him because of his looks."
Scroll down for the video
Soni admitted that it is really hard to look at the mirror every time he wakes up in the morning. Tons of people mock him and tease him because of his looks.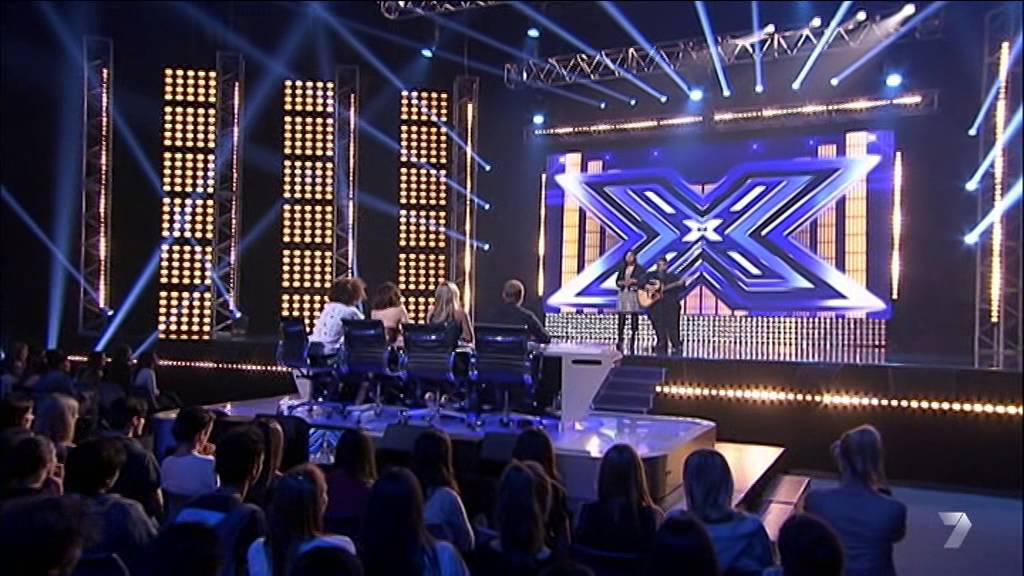 Soni is suffering from a devastating disease affecting his face known as Kimura syndrome. It's a rare disease that even medical experts don't know what causes it. He had it since 11 years old. It keeps on swelling. He underwent four operations to reduce it but there's no permanent cure to stop it from growing.
Sina never left her brother. She supported him all through the years and taught him how to be strong.
After their heartwarming performance, Stefan Kendal Gordy a.k.a Redfoo mentioned, "Your sound is the definition of beauty. That was pure and that was from the soul."
No doubt, Sina and Soni absolutely deserved to be the big winners of the night after their flawless rendition of Cyndi Lauper's True Colours.
Now, do me a favor. Play the video and watch the heart touching performance of Soni, the guy with a golden heart but has been bullied for years because of his looks.