A 16-year-old girl was alternately raped by two men after she felt dizzy due to excessive liquor intake during a birthday celebration in Quezon city.
The girl, whose name was kept confidential for being a minor, was allegedly invited by her ex-boyfriend to attend a birthday party in Barangay Pasong Tamo, Quezon city. She confirmed the invite and went to the venue believing that the suspect would do no harm to her. In the location, the victim was also confident having conversation with the companion of her previous lover. These false assumptions allowed the suspects to easily fulfill their evil plan.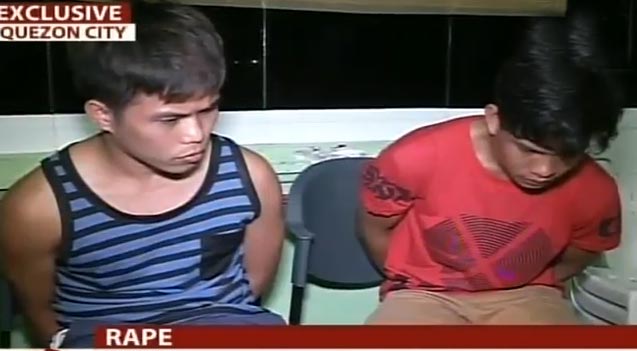 At the middle of the birthday celebration, the girl was already intoxicated which gave the suspects a chance to execute their sexual motives. The ex-boyfriend of the teenager was the first one who sexually abused her while the other man was just staring at them. A few moments later, the second guy started to fondle the girl and decided to participate the molestation.