"It's more FunNY in the Philippines" - Department of Tourism
By DiversityHuman on Saturday, January 7 2012, 15:44 - Social Issues - Permalink
Wow! Philippines. This is my very first reaction when I saw our Department of Tourism (DOT) promoted their new slogan. Is it really new? In 1951. It was "more fun in Switzerland". And now, "It's more Fun in the Philippines".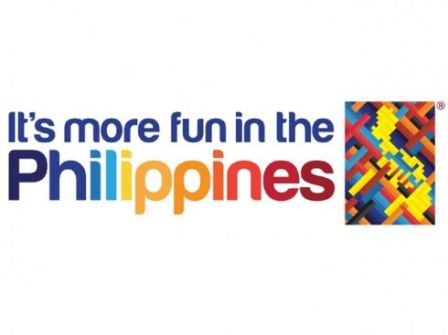 I don't care if it was the Swiss or whoever got the intellectual property of the slogan. But what matters to me is the slogan that doesn't sound right.
A lot of people are reacting in facebook, twitter, and in other social networking sites. The negative comments ballooned in just a matter of a few hours. Take a look at this facebook page. It even featured some images of what seems to be "funNY" in the Philippines. See photos below.
Alright, enough! Let me get into the bottom line.
How much money are we going to spend to publish this slogan, printing of posters, paying online ads, etc? We are going to spend millions for something that isn't true. I am a Filipino and I am proud to be one. But when it comes to this new ad campaign of DOT, for God's sake, can we at least make it more truthful? How can I promote my country with so many social and political issues that I can't deny?
Were we that successful in bringing tourists in our country? We've been trying to draw people many times and I appreciate the efforts of our public officials. However there is something missing. We lack honesty and transparency. Paul Jobs (Steve Jobs dad) once told his son to make sure that what the customer sees from the outside should also what the customer should see from the inside. We need to tailor something that would truly represent us in and out.
Another thing, tourists are driven away to Singapore, Hongkong, and Thailand because we were not able to fix internal issues. Philippines looks like a battle ground for most people. Tourist needs to be secured and should be free from possible kidnapping and life threatening situations. Remember the hostage crisis in 2010. There were eight (8) Chinese tourists confirmed killed. How did our local authorities responded? How did we set up the negotiation? We missed a lot of precautionary safety measures that should have been used to avoid casualties. Is this what we would claim as "more fun in the Philippines"? And how can we positively draw and convince tourist to have 'fun' in Mindanao? How many times that a negative travel advisory was given by foreign agencies the other year? The threat of local terrorism is a huge issue that has to be resolved in order for us to compete our neighboring countries.
To our DOT officials, please be creative, be honest, and be transparent in setting up campaign ads. Again, I don't care if we are going to copy a slogan from other countries as long as it clearly defines the truth behind our rich culture and tradition. We need a slogan that would bond us in spirit.
We don't need a lie!
Right now Philippines isn't really fun. But it looks more funNY!